Our partners
We are always engaged with various professional companies and welcome opportunities to further new business relationships. Key partners are listed below.

GD lodge
Architects
With over 40 years experience working in the private and public sectors, G.D. Lodge Architects LLP have successfully led the design team on a number of highly successful projects throughout the UK. Boasting some of the country's most talented design architects. They combine creative and innovative thinking with commercial awareness to consistently deliver the "wow" factor on a number of high profile projects.

Convery Prenty Architects
Architects
Created in early 2014 Convery Prenty Architects Ltd, is an evolution of the established practice of SJ Convery Architects Ltd, and the resultant pooling of the combined experiences and reputations of Stuart Prenty & Steve Convery. Both directors bring extensive experience from senior positions held in private practice and commercial development companies over the past 25 years, which has instilled in us a fundamental understanding of commercial realities rarely held by consulting architects.




Susan Stephen Architects
Architects
Susan Stephen Architects is a design based Practice with projects covering new build, conservation and refurbishment works throughout the UK. 

With an award winning team of architects, technicians and interior designers who are able to provide a full range of architectural services from feasibility through to construction the firm work in a co-operative way with relevant stakeholders and planning authorities to embed sustainable solutions providing optimum land and building values, and to deliver the potential for long-lasting and enjoyable places in which to live, work and play. 

The Managing Director of the Company, Susan Stephen is well known for her work on challenging sites and attaining maximum development potential. Design Director Gordon Beaton's strengths lie in his ability to interpret clients' requirements and create designs which exceed expectations.

Mosaic Architecture + Design
Architects
Mosaic Architecture + Design is one of Scotland's most experienced practices, the directors of which have been responsible for a comprehensive range of buildings and projects for a variety of clients, in both the private and public sectors.

Mosaic provide a range consultancy services which include architecture, master planning, interior design, and sustainability. Services also include  site finding, feasibility appraisals, CAD visualisation, and construction management services.Located in Glasgow, the practice works with clients across a wide sector of the property industry including workplace, masterplanning, hotel and leisure, interior design, education, community, retail, industrial, residential and private clients.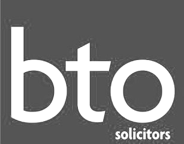 BTO Solicitors
Solicitors
With 46 partners and over 220 other personnel, BTO has enjoyed steady growth over the last twenty years across all sectors. Its head office is based in Glasgow and its Edinburgh office has tripled in headcount in the last decade. The firm provide the full range of legal services for businesses and individuals.

The types of work undertaken include: corporate law, commercial and residential property, commercial and insurance-related litigation. Niche expertise includes: banking, charities, construction and engineering, data protection, disease claims, education, employment, family law, health and safety (regulatory and criminal defence), healthcare, insolvency, IT and IP, renewable energy, rural business and online reputation protection.

BTO's clients range from major insurers to housebuilders, property investors, manufacturers, well known retailers, financial institutions and public sector organisations. The firm is committed to helping its clients to reach their goals by collaborating with them and looking beyond the law. BTO's overarching organising principle is "Transparency" and it is transparent in its advice, business practices and relationships.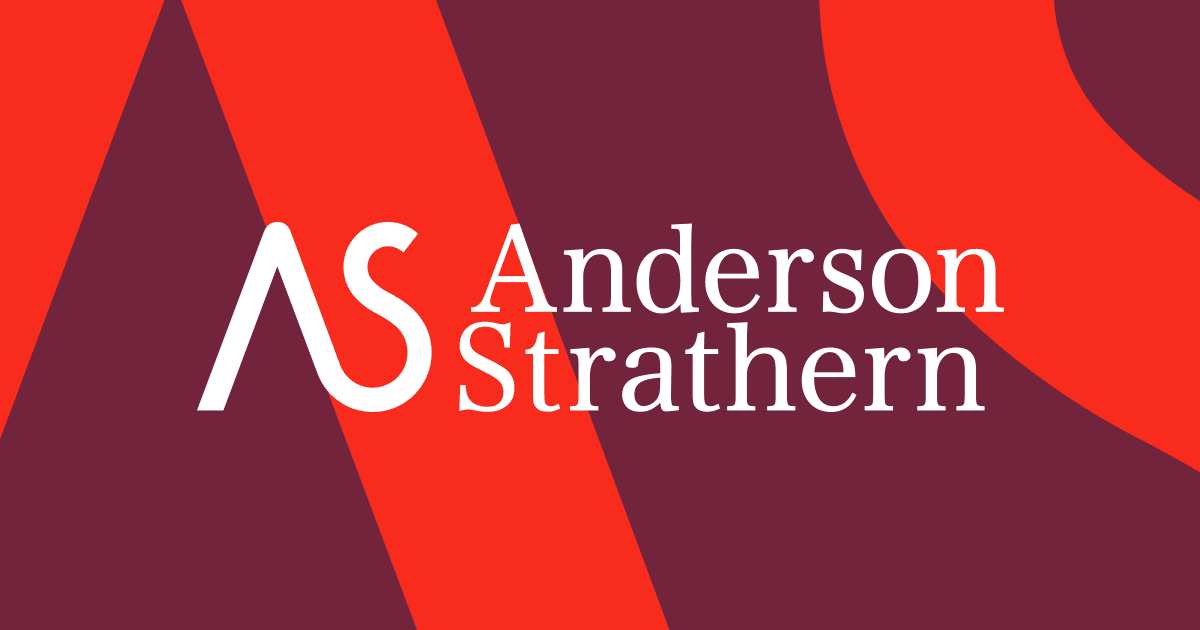 Anderson Strathern
Solicitors
A leading Scottish law firm with expert advisers in every area. Anderson Strathern's approach is client-centred, collaborative and carefully built around a complete understanding of the needs, challenges and aspirations of each individual client.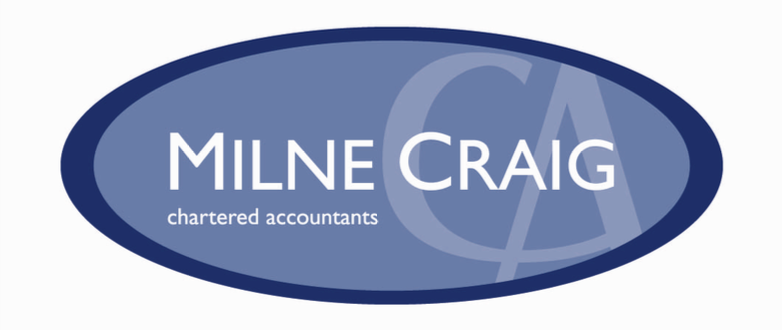 Milne Craig
Accountants
Milne Craig CA act as accountants, tax advisers and financial advisers to a wide range of Scottish businesses.  The firm is over 100 years old and has around 95 directors and staff.  We are auditors to many larger companies and act for charities, privately owned businesses, individuals and families.  The senior team are generally drawn from "big 4" backgrounds in order to provide the quality of knowledge, experience and style of approach from the market leaders without carrying the expectations of such high cost to businesses.

Porcelanosa
Kitchens, bathrooms & tiles
PORCELANOSA Group is one of the most important ceramics manufacturers in the world, offering furniture, kitchen and bath items, with over 970 stores in 150 countries. Production diversification has played a key role in the growth of a business group that started off with the production of a single product: ceramic tiles. Today, the Group's eight companies offer a wide product range that includes kitchen and bathroom equipment as well as state-of-the-art building solutions for contemporary architecture.

Butler Consulting
M&E Consultants
Butler Consulting are a consultancy design practice specialising in building services engineering design, low carbon and sustainability consultancy in the built environment.   After many years working in the industry for international multi discipline consulting engineering firms Butler Consulting was established in 2013. With a goal to address the need in the built environment for building services engineers who are focused on delivering high levels of service, are proactive, are good communicators and understand the key drivers behind each specific project that they are engaged on. Individually and collectively Butler have gained a reputation for reliability, good technical knowledge and an ability to communicate effectively with clients and design team colleagues.

Butler's focus is providing project key stakeholders with a high quality personal service from project conception through to successful completion and beyond into post-handover support. They boast a highly skilled team of engineers and specialist consultants with vast industry experience who are proud to be involved in the successful delivery of projects in a range of property sectors.
Gately
Solicitors ( England and Wales)
Our history is as extensive and all-encompassing as the expertise we offer today. A progressive and dynamic firm with entrepreneurial spirit; rapid growth in the last decade has been led by this approach. In 2015, they were the UK's first commercial law firm to become a publicly-quoted company admitted to trading on the AIM market of the London Stock Exchange. The bold move to go public embodies the firm's ethos which is to think as big as their clients do. Their strategy is to differentiate themselves, incentivise their people, to retain and attract the best talent in the industry and to become a law-led business services group through diversification.